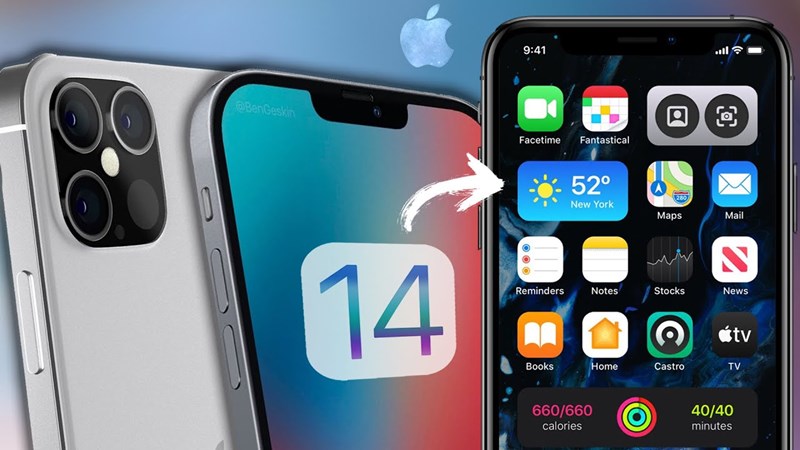 On October 23, 2020, Apple launched virtually at Apple Park in Cupertino, California, their another flagship called iPhone 12, along with the stylized and marketed iPhone 12 mini. They are claiming that the iPhone 12 is packed with innovative features of iOS 14 along with its beautiful new design, and incredible A14 Bionic, an advanced dual-camera system, and a Super Retina XDR display with the Ceramic Shield front cover. It has 5G technology, ushering it in the new era for the world's best smartphone. 5G on iPhone 12 boasts of improving speed for faster downloads and uploads, higher video quality, seamless gaming experience, real-time interactivity in apps, and much more. iPhone 12 is available in six colors, namely black, white, blue, green, red, and purple. iPhone 12 and even the upcoming iPhone 13 don't come with Air pods or power adapter; it is only reached with charging/syncing cables to reduce packaging and waste. According to the industry experience, iPhones from Japan, whether used for pre-owned, are of the best quality. 

iPhone 12 is ahead of the competition with its iOS 14 and A14 bionic chip, the first chip in the smartphone industry, claiming to be faster and more efficient than ever while delivering a great battery life. The newest version of iOS 14 with tons of great new features and design changes is something that long users and new users alike should be aware of. Most of the latest and updated features may not be available in the old version. Thus it is necessary to explore them more. iOS 14 deliver a better iPhone experience with its new way to customize your Home Screen. The widgets which are beautifully redesigned can now be pinned in different sizes on the home screen. The App Library now has a simple easy to navigate view. It also enhanced its privacy features for even more transparency and control because of its iOS 14. 
iPhone 12 models with the new iOS 14 were designed with the environment in mind as Apple is committed to having a zero climate impact across their entire business. This means that every Apple device sold, starting from manufacturing through recycling, will be 100 percent carbon neutral. Thus iPhone 12 models were designed with the environment in mind. Making sure that we were leaving the world better than we found it.